U.S. Exposes Bitcoin Addresses of Sanctioned Iranians
Story by: Alastair Marsh
The U.S. government just weakened one of Bitcoin's key selling points: its ability to keep users' identities private.
In imposing sanctions on two Iran-based individuals it said helped facilitate ransom payments made in Bitcoin, the Office of Foreign Assets Control for the first time linked digital-currency addresses with specific individuals. The Treasury Department branch said in a statement on Wednesday that Ali Khorashadizadeh and Mohammad Ghorbaniyan helped Iranian hackers exchange those Bitcoin payments into the local currency.
In revealing the specific addresses, which are a unique combination of random letters and numbers that represent a destination to send Bitcoins, OFAC has brought into question the privacy of Bitcoin payments. It also shows how U.S. authorities are seeking to stamp out bad behavior in crypto markets.
"We are publishing digital-currency addresses to identify illicit actors operating in the digital-currency space," Sigal Mandelker, Treasury Under Secretary for Terrorism and Financial Intelligence, said in the statement. "Treasury will aggressively pursue Iran and other rogue regimes attempting to exploit digital currencies and weaknesses in cyber and anti-money laundering/countering financing of terrorism safeguards to further their nefarious objectives."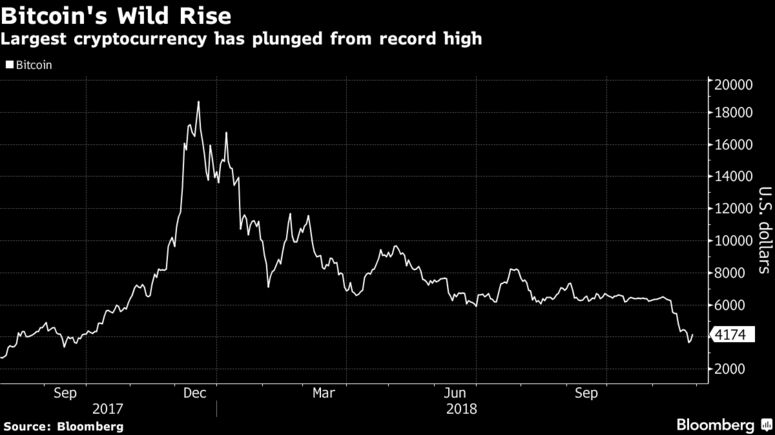 Bitcoin, the largest digital currency, was designed to be impervious to government control and to facilitate transactions where neither party knows the true identity of the other. Yet while payments are anonymous, they are not private since they are recorded on a public database known as the blockchain. In addition, there are a number of companies that can track the movement of digital assets between wallets.
Some crypto investors initially drawn to the ideas behind Bitcoin are now turning to a raft of other digital assets that may offer greater privacy. So-called privacy coins, which include tokens such as Monero, are gaining favor in some quarters.
OFAC, which did not say how it was able to link the addresses with Khorashadizadeh and Ghorbaniyan, said digital-currency addresses should assist compliance officers in identifying transactions and funds that should be blocked and investigated.
The addresses linked to Khorashadizadeh and Ghorbaniyan processed over 7,000 transactions in Bitcoin worth millions of U.S. dollars, OFAC said. Some of those Bitcoins were derived from payments made to attackers that used the SamSam ransomware to attack more than 200 victims.
Original story by: https://tinyurl.com/yaguz89w
by