Bitcoin Talk Radio is proud to bring you
Bitcoins and Gravy Every Sunday @ 11 Am Est
The Official Bitcoin Podcast  Live from Nashville, Tennessee!
 Your Host  &  Co-Host

                   John Barrett                                                                                 Maxwell  ( Aka Max)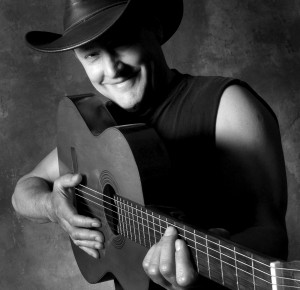 As the Host of Bitcoins and Gravy, John Barrett draws upon a lifetime of experience. With a BA in Communications and Public Address, a background in radio broadcasting, years of live performance experience and a keen knowledge of audio engineering, John offers a fresh and intelligent approach to podcasting that is both educational and entertaining.
Throughout each episode John includes his own commentary, his original music and often comedic segments to keep his listeners engaged and entertained. John is readily available to his fans and guests via his website, BitcoinsAndGravy.com
Donate Bitcoin to Bitcoins and Gravy.
   
1ByqQXLTm9JZGSwnfqCCakaifBt3grQkXS